La Bruschetta
256 7th Ave, Brooklyn, NY 11215
Order now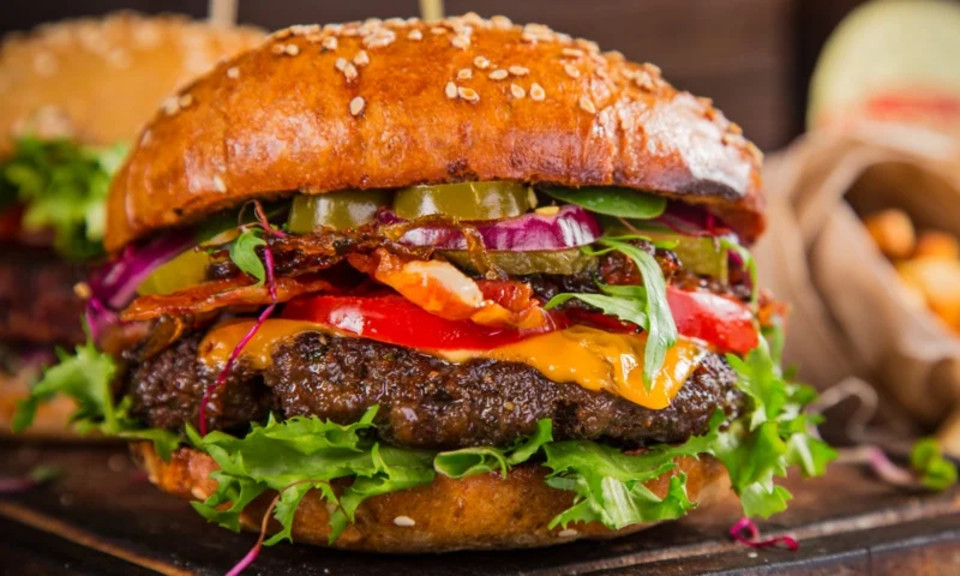 George
Good fresh pizza, warm garlic knots, on-time delivery. What's not to like? Give them a shot, you'll be happy you did.
Theresa
I love this place! I'm very particular about my tomato sauce but this place nails it every time!
Peggy
I would recommend la Bruchetta . There food is delicious and service is great .
Amanda
Always fast delivery with huge portions and delicious food! Love them.
Luis F
Delicious! Staff always friendly.
Claudia
Im new to gluten-free pizza and have only ordered it a few times from different places in Brooklyn. This gluten-free pizza was good! The cheese and sauce were good and the crust was good (I mean, I like regular pizza better, but if Im going gluten-free, I will order from La Bruschetta again). Delivery was quick and friendly - no complaints!
Rachel
We always get our gluten free pizza from here and it usually comes earlier than expected. The price is a little steep, but they offer larger gluten free pizzas than most other places in the area, which is a plus.
Miho
They are good, the portions is what I appreciate the most. They give you the amount of food that your grandma will give you after telling you you look too skinny. If you want big Italian portions, go here.
Stephanie
This review is solely for the cheesesteak which is AMAZING! I have been looking for a good cheesesteak in Park Slope since moving year over a year ago, and this one is by far the best I have had.
Alexander
Very affordable and tasty Italian food. Youre not getting Lupa or Babbo, but its solid Italian neighborhood food at a great price delivered promptly. Its a regular in our household
About us
American, Dinner, Lunch Specials, Pasta, Pizza, Sandwiches